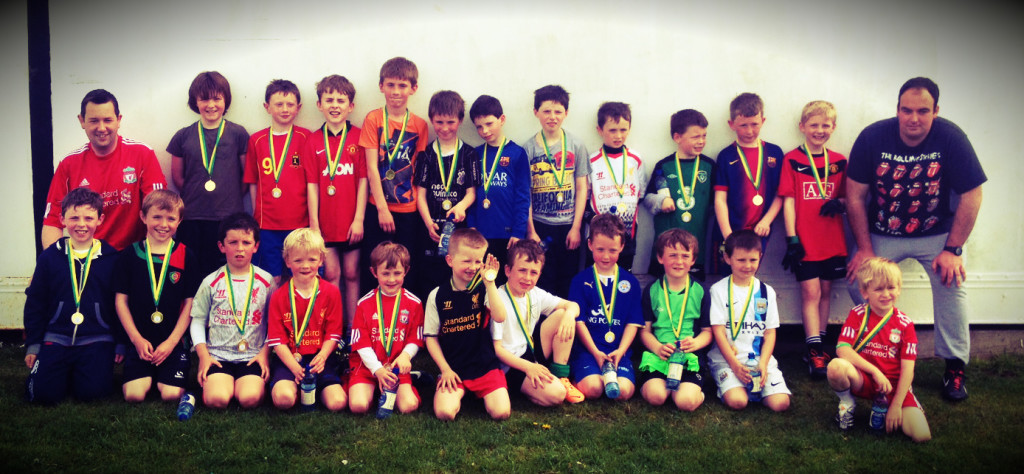 Training has resumed for the U8s/U9s/U10s in our pitch in Fenit at 2 o clock on Saturdays – we will train here for the next few weeks and then decide about indoor training.
Players who have not registered can do so at training – A parent/guardian is also required to sign forms at the pitch.
***NEW PLAYERS WELCOME***
We look forward to seeing you there!